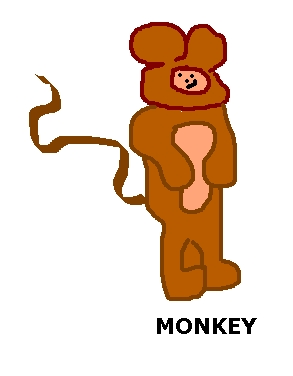 Do you know how many different kinds of monkeys there are in the world?
Do you know how many different kinds of monkey once were in the world before humans started screwing up the environment?
If this monkey was yours would you demolish it's bedroom to make a buck? I think not.
Studies show that people feel bad when a monkey dies more than when a raccoon or a bullfrog dies. yet we don't care when it's not right in front of our eyes, why is that?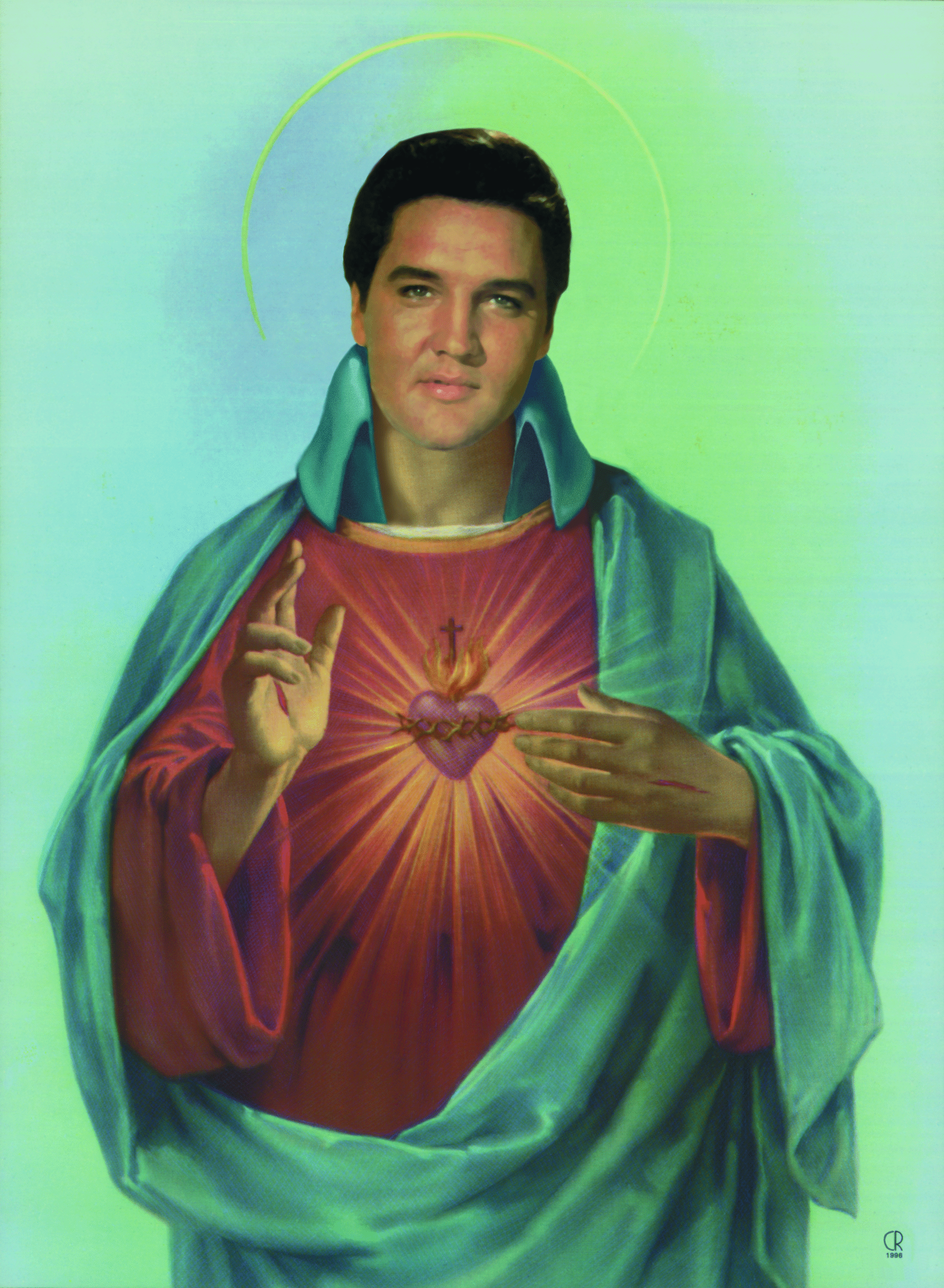 Cleanliness does equal godliness popularity equals godliness
given current data elvis should replace jesus in about 2000 years then those velvet paintings might be worth something
This is a really bad example of just how much importance we put on being popular. everybody suffers from this syndrome, there is no escaping it.
popularity, although not a bad thing to be, is a bad thing for a human to be judged on. it makes for a whole race of people who are always worried about whether or not they are good enough, rich enough, smart enough, thin enough, funny enough, and good looking enough. which will eventually lead to total destruction through breaking down of our collective intelligence.